Post by Repakins on Jan 13, 2013 14:26:18 GMT -5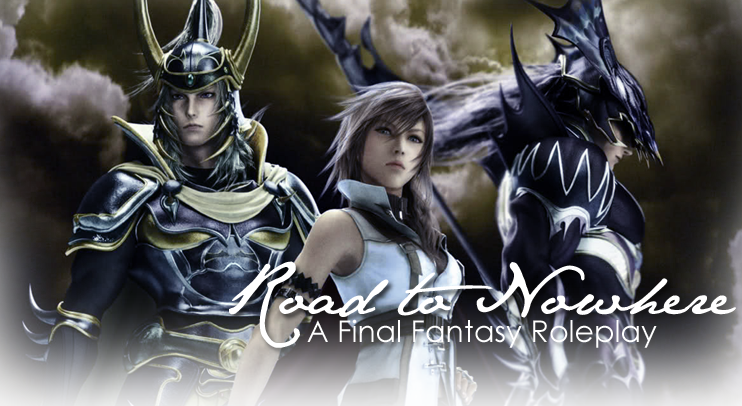 The world of Wonderland first came into existence because of the Gaudium and their leader, Earl Tyrant, destroying other worlds with the use of Chaos. Parts of all the worlds that were destroyed, merged together to create Wonderland. However, there used to exist, an interdimensional train that could travel between each realm of Wonderland. A train that was sentient, and with eyes on its sides. This was the creation of Cid, from the Comodeen rebel forces. It had been created using a piece of Omega, that Cid had mistaken for anti-matter, and so was constantly under attack from the other remaining parts of Omega, in its attempt to rebuild itself. After the third attempt, the train was destroyed.

Now, the Gaudium has been destroyed along with Earl Tyrant, and Wonderland is a more peaceful place. Curious about whether or not he would be able to rebuild the train without a piece of Omega, Cid used actual anti-matter this time around, and a second Interdimensional Train was built. But what Cid never counted on, was that the train was different this time around - it still went around the various places in Wonderland, but this time it also had the ability to travel to more places. Other worlds entirely.

With this newfound knowledge, the people of every world will be able to travel from world to world. But they have to be careful - once you get off the train, there's no telling when it will be back. They may just find themselves stuck in another world for a long time. While much good could come from this, there is also the potential for bad, should the train and other worlds be found by the wrong people...
Note:
The plot may be Final Fantasy: Unlimited-based, but you don't really need any knowledge of it to partake in the site (since FFU isn't all that well-known, I feel it's necessary to add this). It's just a basic idea to enable the ability to travel between worlds for all the characters in every world!
====================================